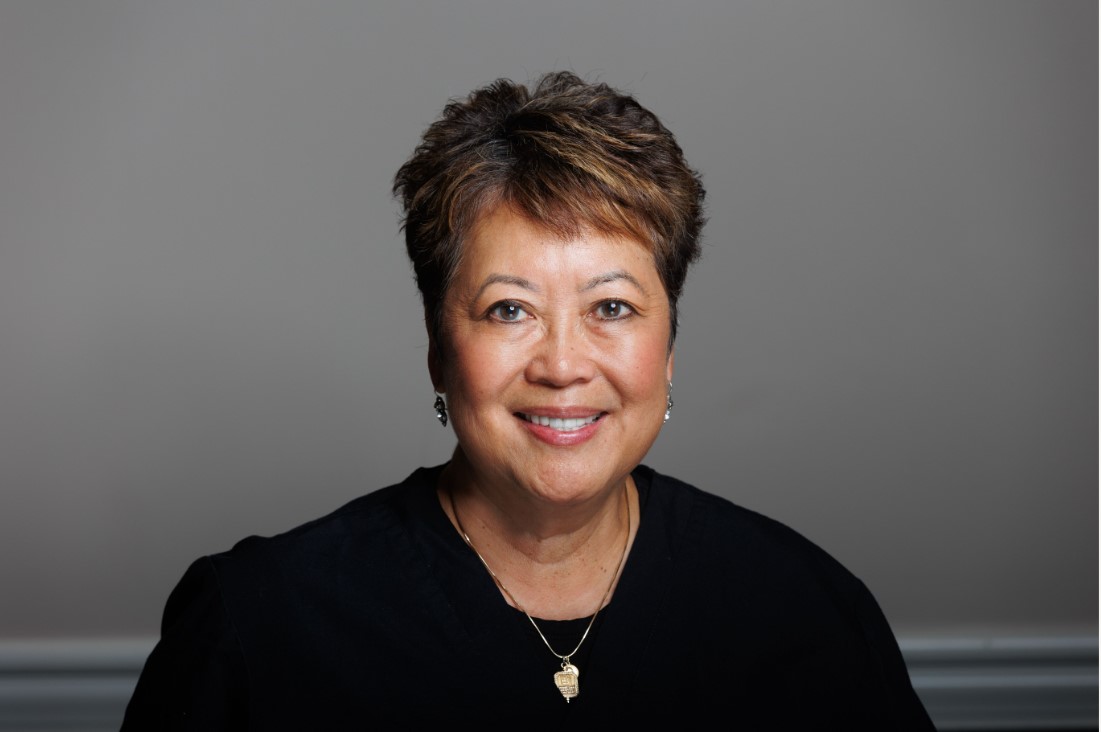 Arlene R. Baluyut, DMD
Dr. Arlene R. Baluyut is a graduate of the University of Kentucky College of Dentistry in Lexington, Kentucky. After graduating in 1985 with the highest distinction in her class, Dr. Baluyut followed by completing two years of the General Practice Residency at the Chandler Medical Center where she was the Chief Resident. Now, Dr. Baluyut has officially completed her membership with American Academy of Facial Esthetics (AAFE).
Dr. Baluyut is originally from the Philippines. She attended high school in Peru, Indiana, and completed her pre-dental studies at the University of Kentucky where she also played basketball for the Lady Wildcats. She continues her involvement with the youth as a basketball coach and is also involved in church and several civic organizations in the community.
Learn More About Dr. Baluyut: